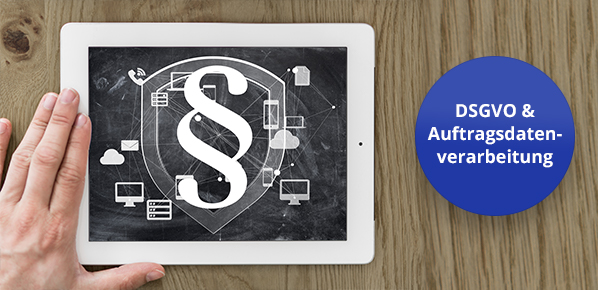 The topic of data protection is very important to us. Here you will find valuable information about your personal data protection.
All hosttech products are DSGVO compliant.
Data protection is important to us: You can find all information about our data protection policy on our websites under Data protection.
We offer existing customers a contract for commissioned data processing. This can be conveniently created and downloaded via myhosttech customer center.